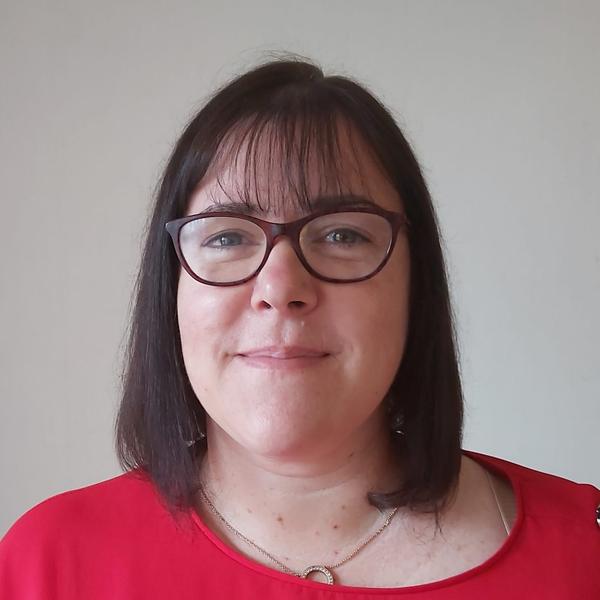 Dear Parents,
Welcome to Acorn Nursery.
We are an English-speaking international nursery school following the British National Curriculum - Early Years Foundation Stage (EYFS). This is enhanced by the inclusion of good practice from around the world, including the local Arabic language and culture. Each child is special and treated as an individual, their needs are respected and valued and their voices are heard and acted upon.
Our staff provide a learning programme tailored to the individual developmental needs of each child. We believe that the children's happiness, fun and laughter are key ingredients for successful progress so we employ staff who genuinely love working with children.
We are delighted that you are interested in Acorn Nursery for the care and education of your child. We hope this website will be a useful resource but, if you have any questions or queries, please feel free to contact us. We are all here to help.
We look forward to building a strong and positive relationship with you and your family.
Kind regards,
Tina Daly
Nursery Manager